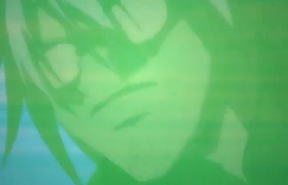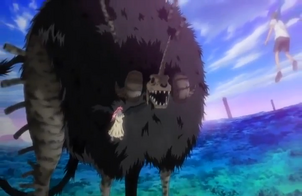 Maoh (魔王 Archenemy in the English version) is the 10th star Jingi, and the most powerful. They are powered by the thoughts, desires, and will of the user. The form appears as what the user's desire is, as somewhat of a reflection. The total power of one Maoh may be strong if the will is strong, or weak if they have abandoned all thought's of their desire. Though the power of Maoh is incredibly powerful, the user is limited to 6 shots and can no longer use anymore Maoh's after that.
Ad blocker interference detected!
Wikia is a free-to-use site that makes money from advertising. We have a modified experience for viewers using ad blockers

Wikia is not accessible if you've made further modifications. Remove the custom ad blocker rule(s) and the page will load as expected.